RIMA produces and designs screws and other fasteners.
It is our unique interpretation of the concepts of Quality and cooperation and a Sophisticated training concept which sets RIMA apart from its competitors.
Therefore every single screw and fastener made by RIMA is a small masterpiece: the ideal connection!
For an overview of our nearly endless range of possibilities, please visit our products page.
Policy
Producing and trading screws is RIMA's core business. Every screw and fastener is tailor-made for the end-user and its application. We understand the necessity of producing within specification and fully commit to any agreements made.
Our trading activities are globally and expand every day. With a broad network of our carefully selected businesspartners we can guarantee a fair fee and the best quality thread materials.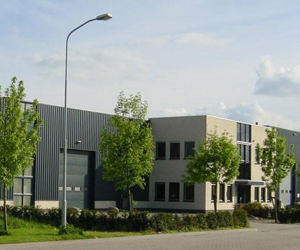 Capabilities
A very high specialised staff of technicians deal with the high expectations of the customers and/or end-users.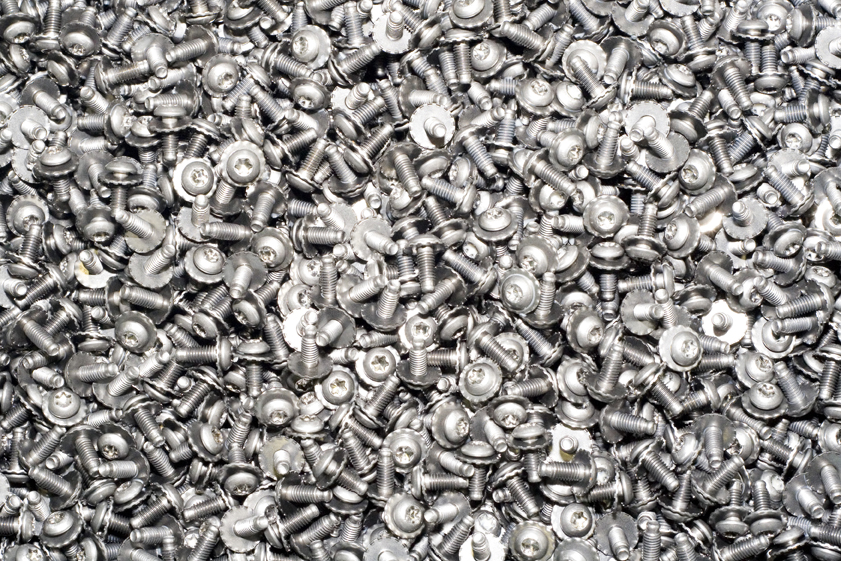 Our capabilities
In our production centre we have a specialised staff of technicians who can cope with the high expectations of our customers.
The scope of production ranges from screws in diameters 1,6 x 3 mm to diameter 8 x 50 mm. The production capacity is several millions screws per week.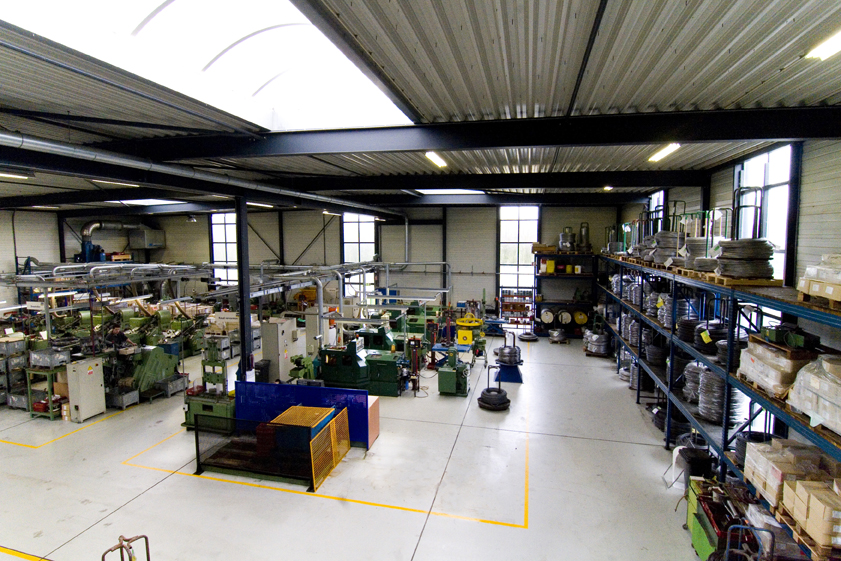 Experience
Throughout the years, RIMA established a reliable professional working standard. The customers are market leaders in their business operating on a world-wide platform.